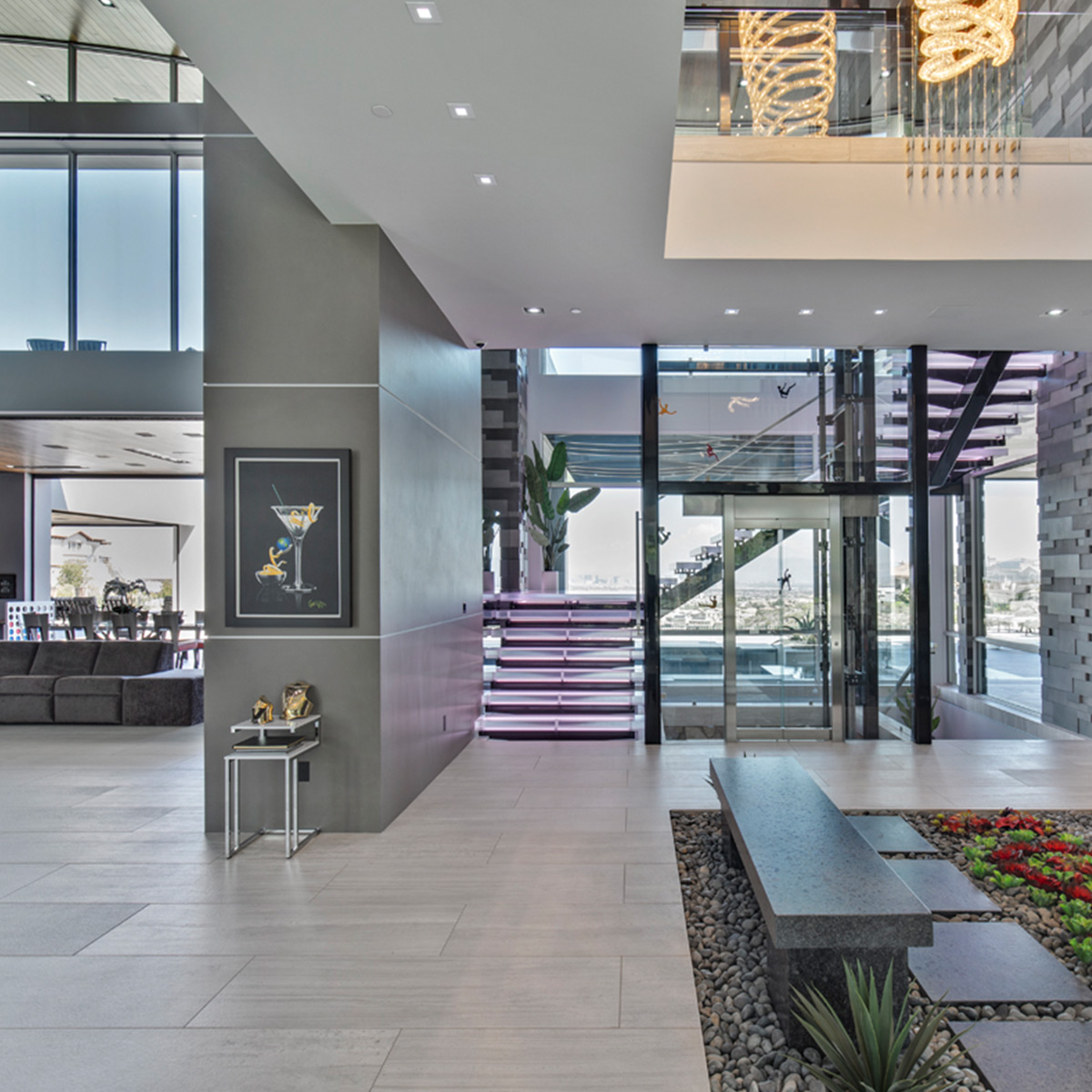 Get Inspiration for Your Remodel or New Construction
It can be difficult to know where to begin when you've made the decision to remodel your home or build from scratch. While there are some that utilize the services of designers, many people still like to create the look and feel of their new space/home on their own. That's what this page is for.

The following galleries of projects that used materials from Pacific American Lumber can help you put together a look that will bring you years of joy as well as have the peace-of-mind knowing that you got a quality product for your home that will serve the needs of your family.

Use the menu below to see different styles and brands of flooring, decking, counterops, and more. We have spent years building relationships with the following companies to be able to truly offer the best and most-curated selection of home products.
Contact Us